Lab & Doctor Offices
Inteplast offers many solutions including biohazard bags, sharps containers, specimen containers, and transport bags.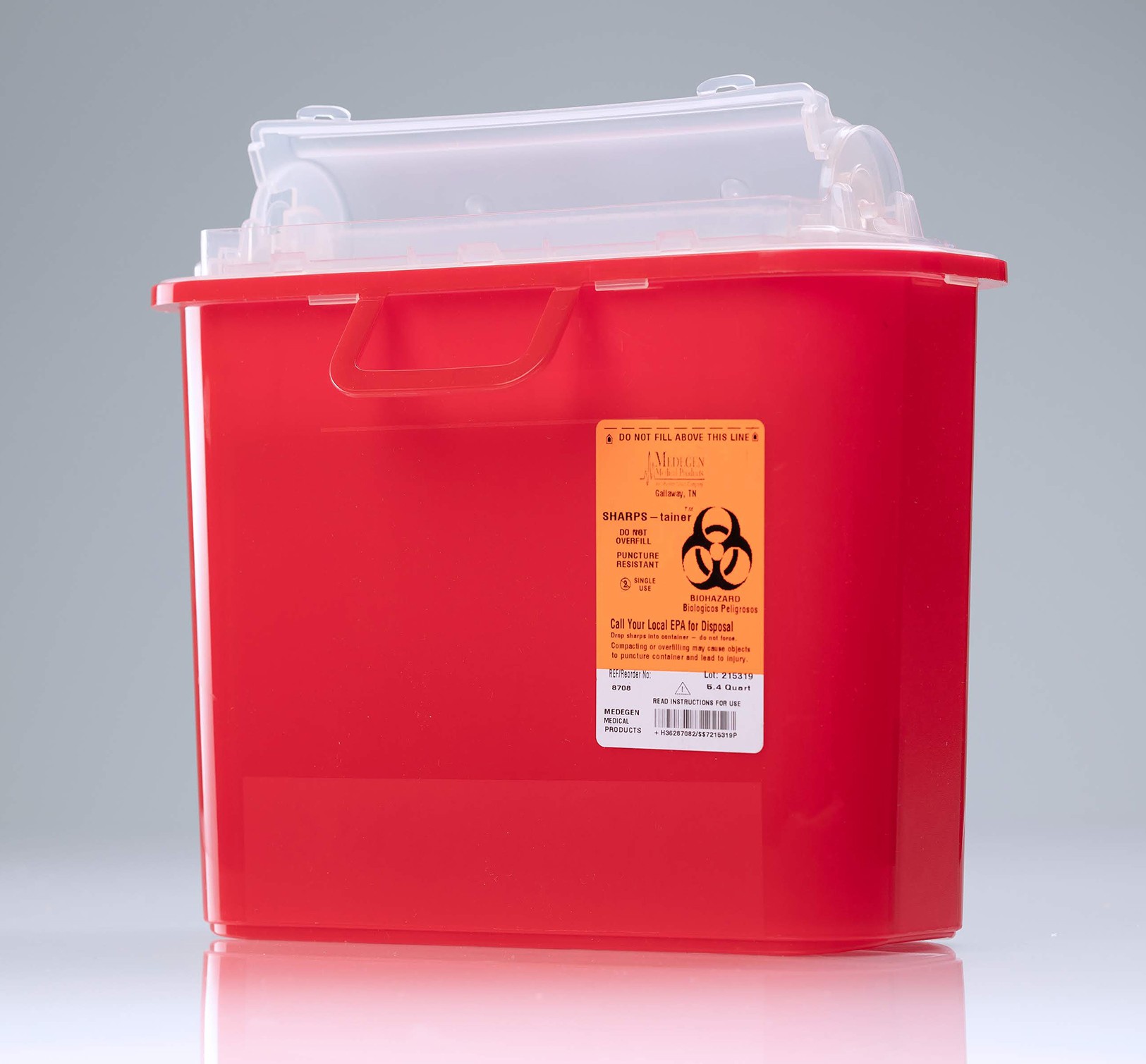 Biohazard Waste Management
Inteplast offers a variety of solutions to effectively handle biohazardous waste. Options include:
Biohazard/red bags
Autoclave bags
Our full line of sharps containers
Bags that can be customized in size, color, and print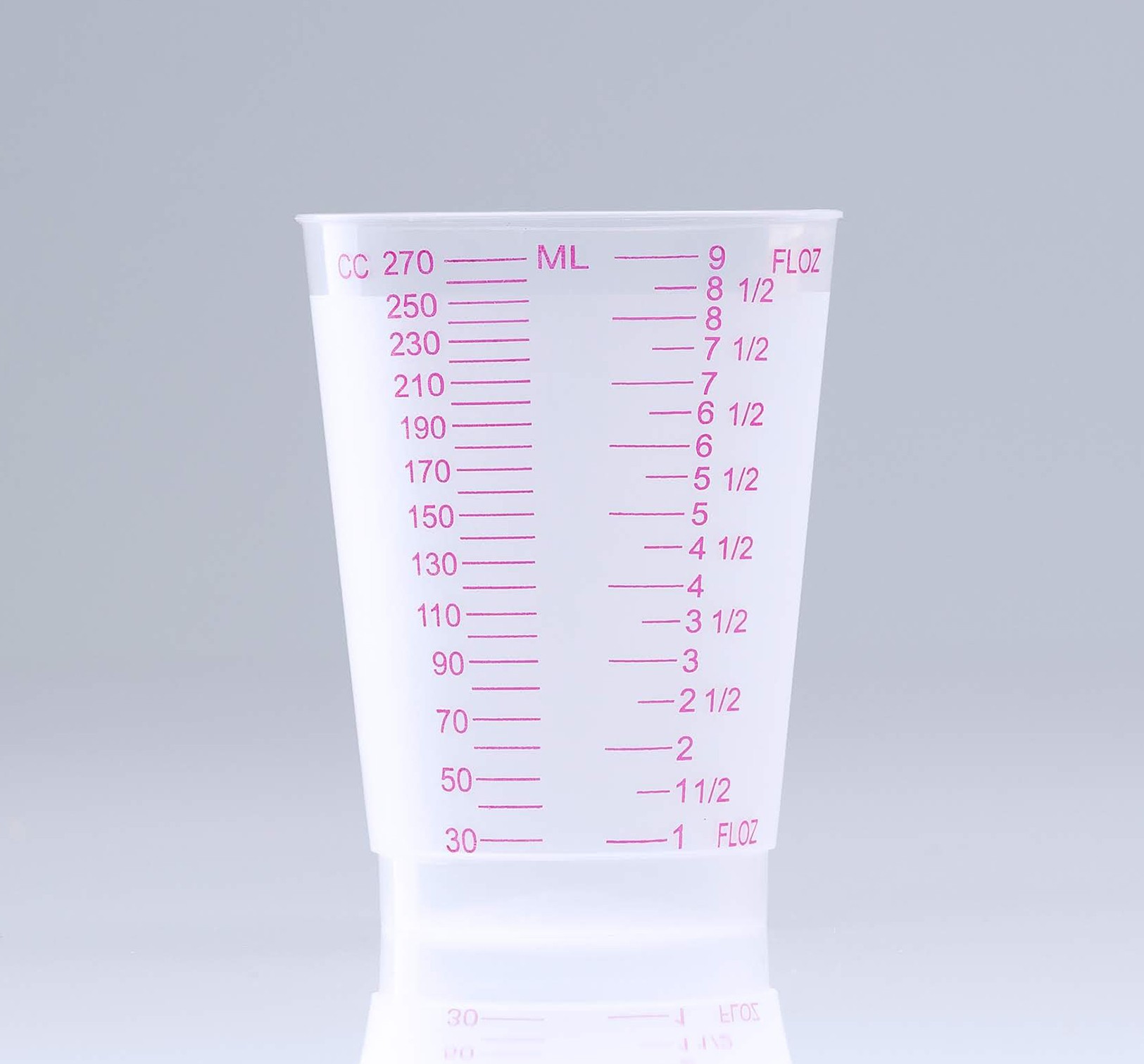 Measurement & Collection Containers
Inteplast Group has a broad range of measurement and collection containers all with graduated measurements.
Patient fluid intake and output
Calculi strainers
Commode collectors
24-hour collection containers
Medicine cups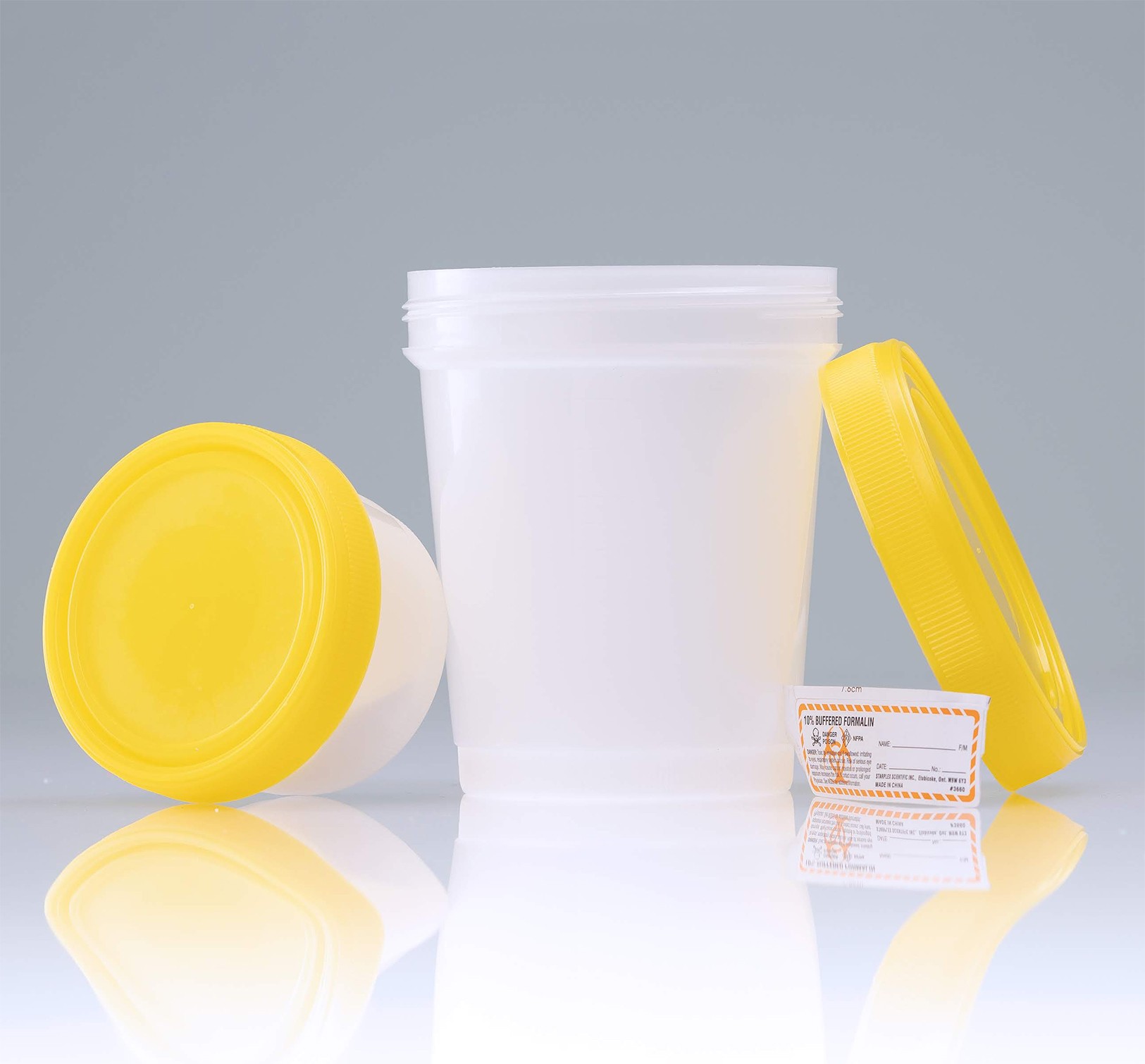 Specimen Containers
Inteplast has an extensive line of specimen containers for a variety of applications.
ClikSeal™ closure to ensure leak resistance and reduction of repetition injuries
Pressure rated containers for pneumatic tube systems
Temperature strips, standard containers, and container with snap cap are available
Sterile, non-sterile, and peel pouch configurations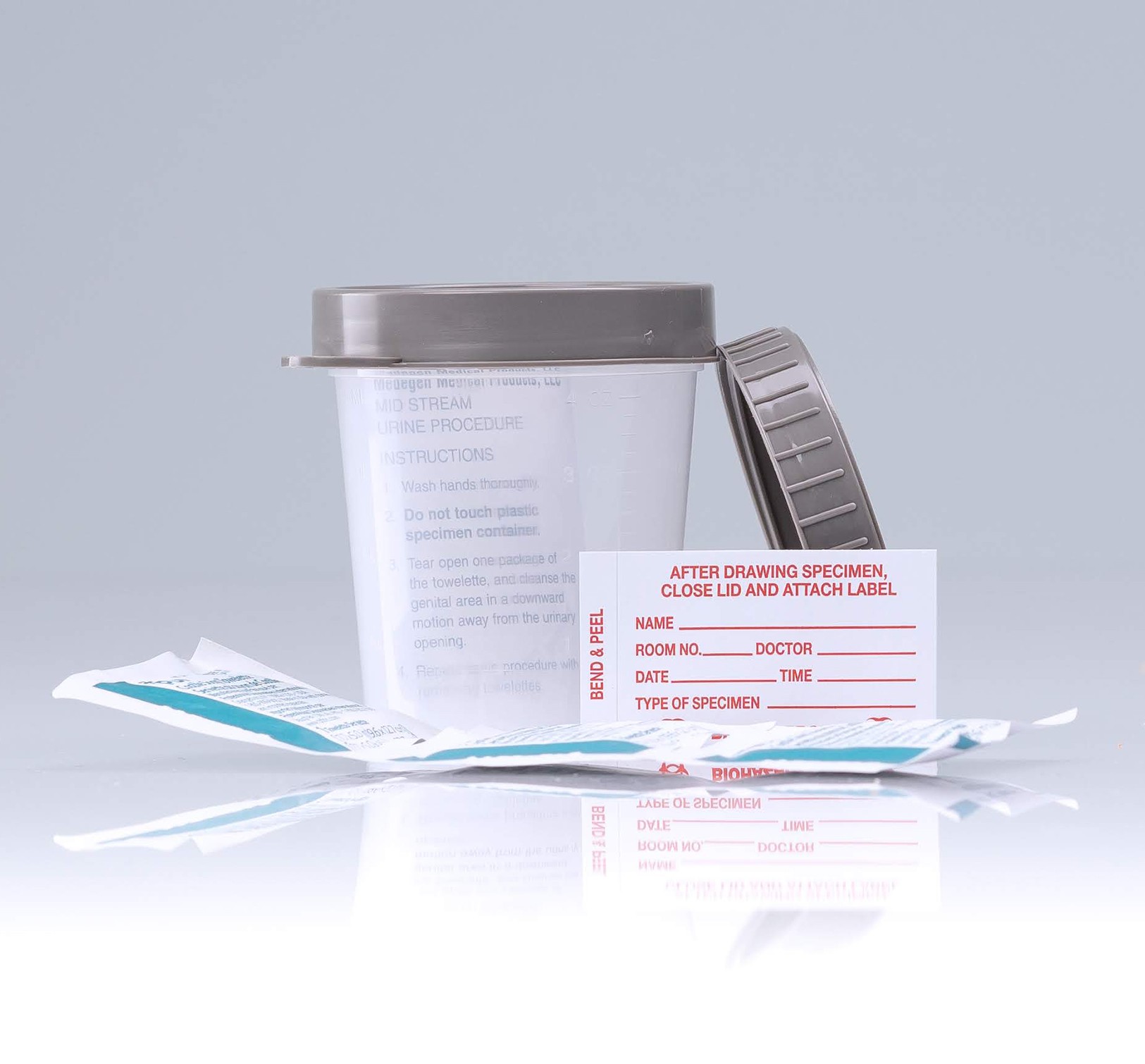 Collection Kits
Midstream kits are preassembled to aid urine collections.
Clean catch using tab rings
Anatomically contoured funnels
All essential supplies are packaged together
Helpful Hands™ cup holder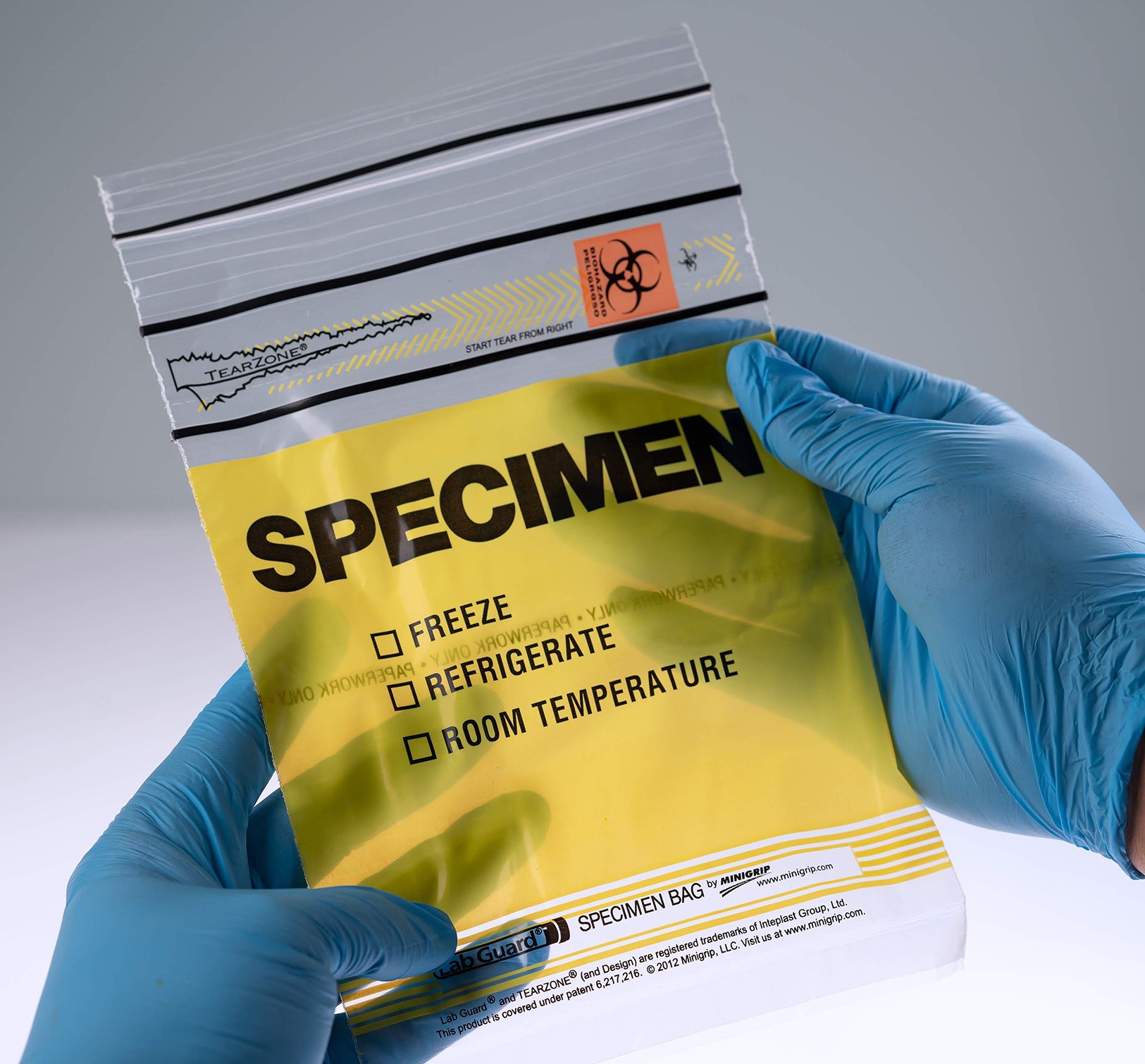 Specimen Transport Bags
Specimen transport bags help facilitate the collection, storage, identification, and the transport of specimens and cultures within a hospital, surgery center, or an off-site laboratory.
Select from various sizes
Options include clear or colored film
Zip closure or adhesive closure (permanent or reclosable)
Optional paperwork pouch
Customizable for optimal facility processing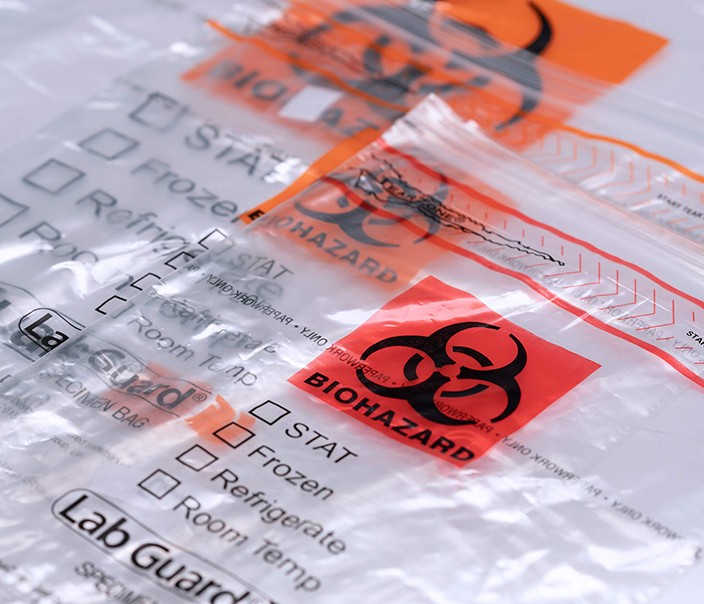 Zip Bags
Our zip closure bags offer versatile usage throughout a facility depending on the needs of the institution.
Select from a wide range of sizes and thicknesses
An optional white writing block serves to easily identify contents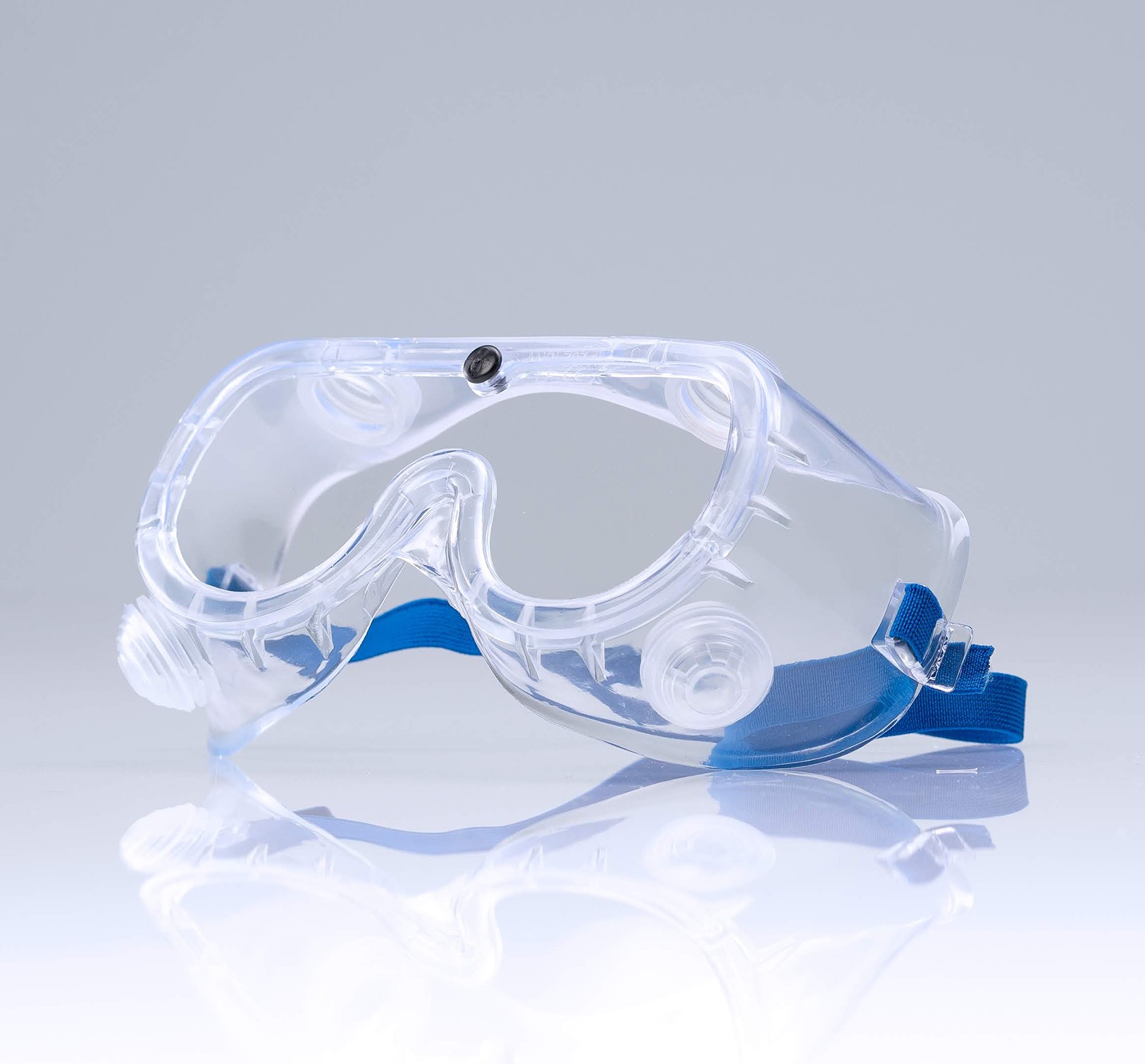 Personal Protection
Inteplast's personal protection products cover your staff from head to toe.
Surgical caps
Masks
Shoe covers
Gowns
Protective eyewear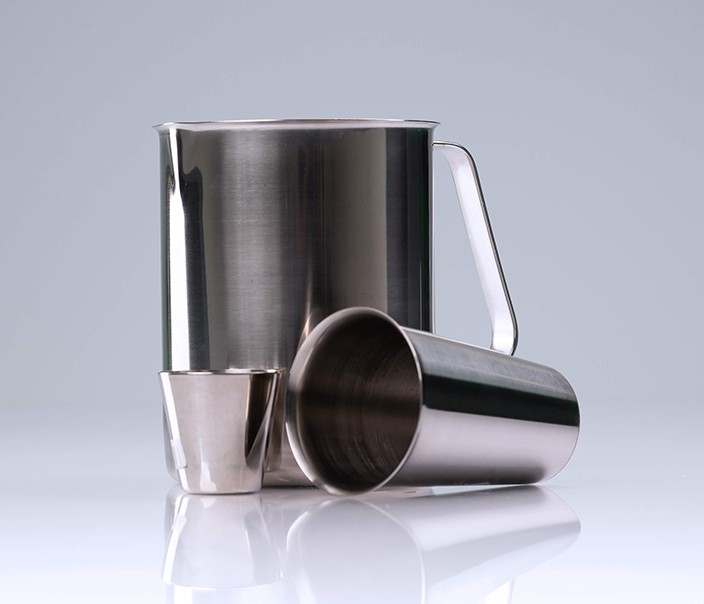 Stainless Steel
A variety of stainless steel essentials increase efficiency for general applications, medical staff, as well for as patient needs.
Graduated measures
Beakers
Various jars (applicatory, dressing & ointment)
Instrument trays in various sizes
Perforated and non-perforated and mayo-style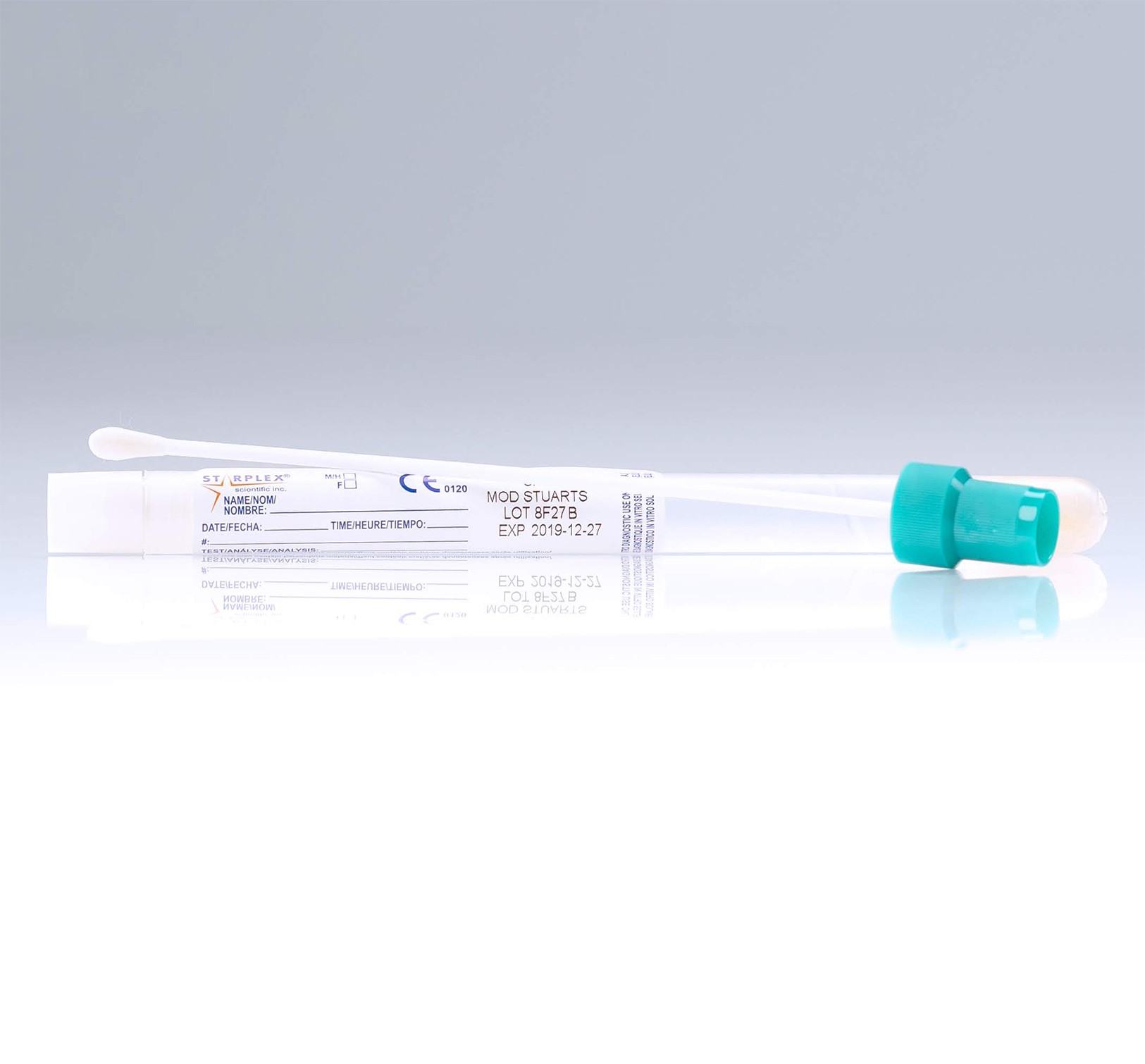 Swabs & Vials
Inteplast's swabs and vials in our Biological Collection line allow for easy, reliable collection of specimens.
Starswabs II are sterile, ready-to-use
False bottom vials
Anaerobic transport system is included