Operating Room Central Processing
Inteplast Group provides quality and cost-effective plastics as well as stainless steel products for use in the OR.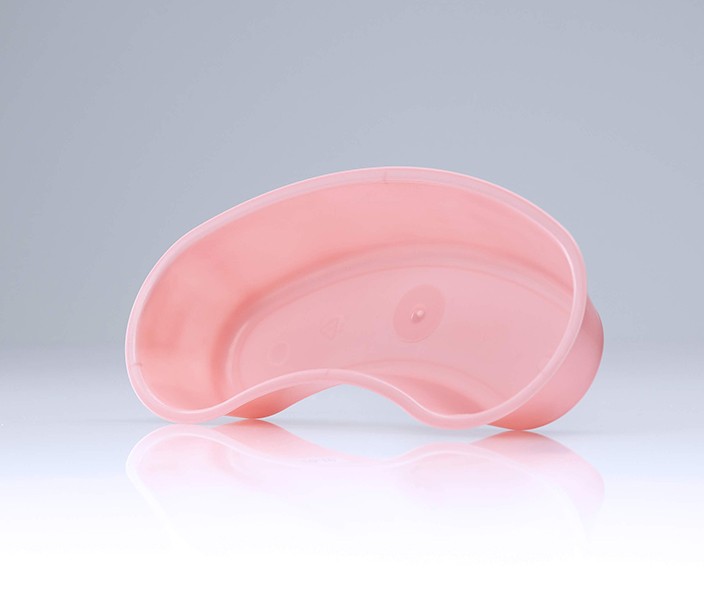 Basins & Bowls
Our range of basins and bowls options are compatible with your institution's needs.
Single use
Sterilizable plastics
Stainless steel options
Dedicated use bowls and lids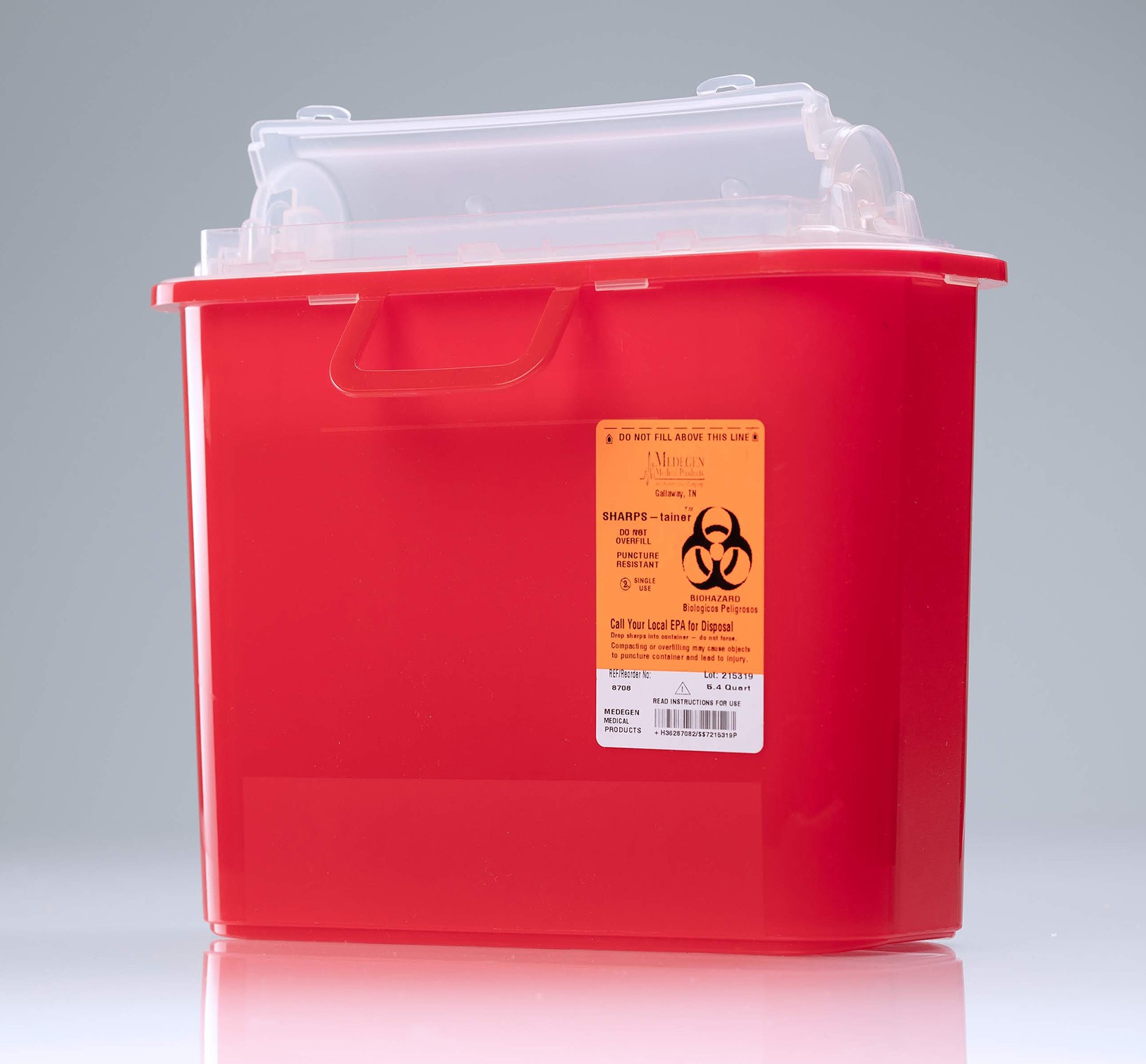 Biohazard Waste Management
Inteplast offers a wide variety of solutions to effectively handle biohazardous waste. Options include:
Biohazard/red bags
Autoclave bags
Our full line of sharps containers
Bags that can be customized in size, color, and print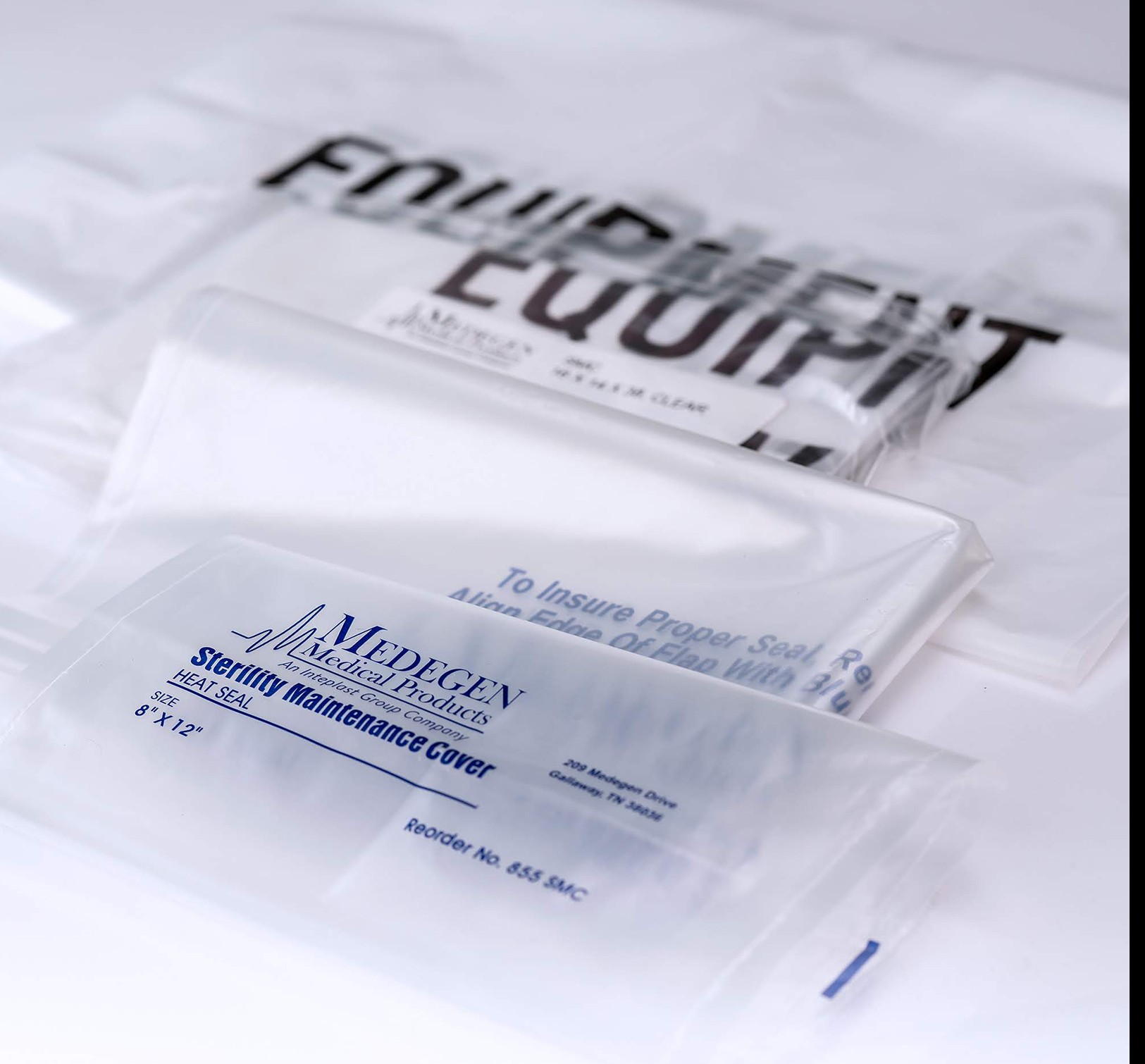 Cart & Sterility Maintenance Covers
Protect and maintain the sterility of important equipment and instruments with our cart and sterility maintenance covers.
Protect sterilized instruments from dust and debris until they are needed in the OR
Transport instruments and equipment from the OR to central processing for sterilization
Cost-effective custom sizes and thicknesses are available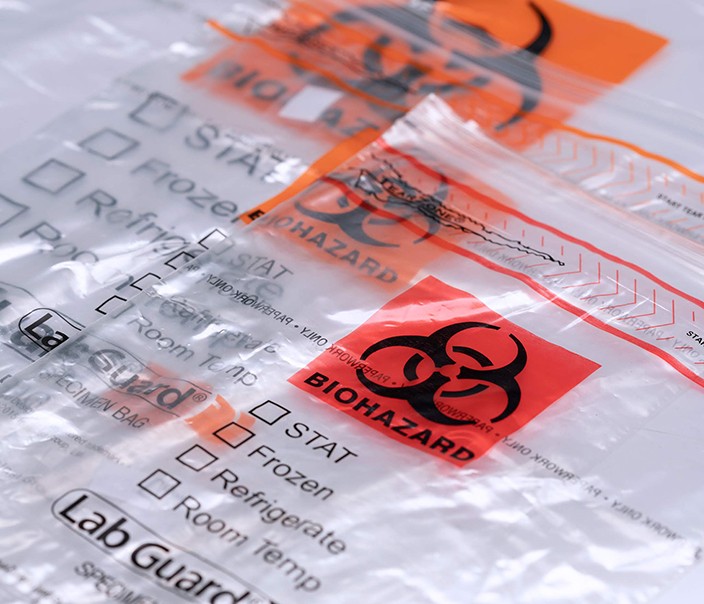 Zip Bags
Zip closure bags offer versatile usage throughout a facility depending on the needs of the institution.
Select from a wide range of sizes and thicknesses
An optional white writing block serves to easily identify contents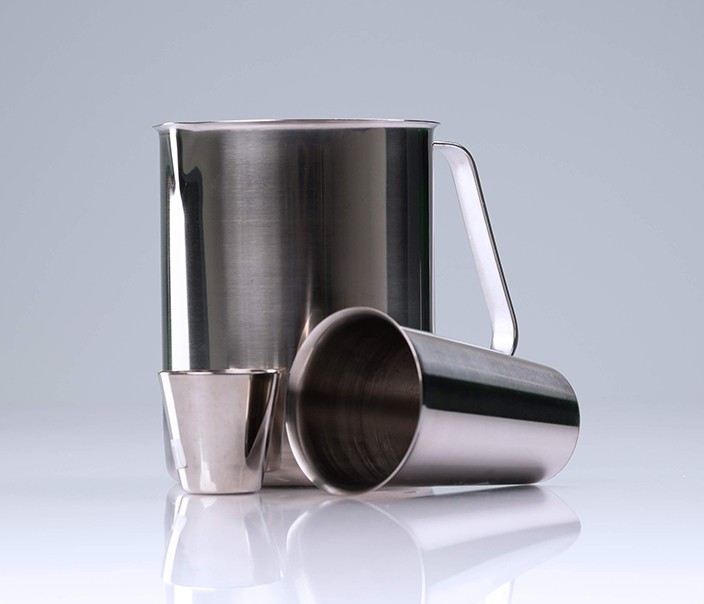 Stainless Steel
A variety of stainless steel essentials increase efficiency for general applications, medical staff as well as patient needs.
Graduated measures
Beakers
Various jars (applicatory, dressing & ointment)
Instrument trays in various sizes
Perforated and non-perforated and mayo-style