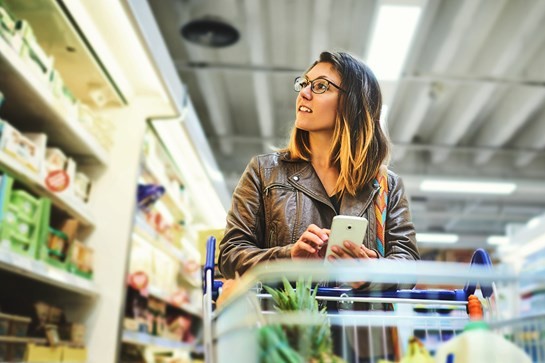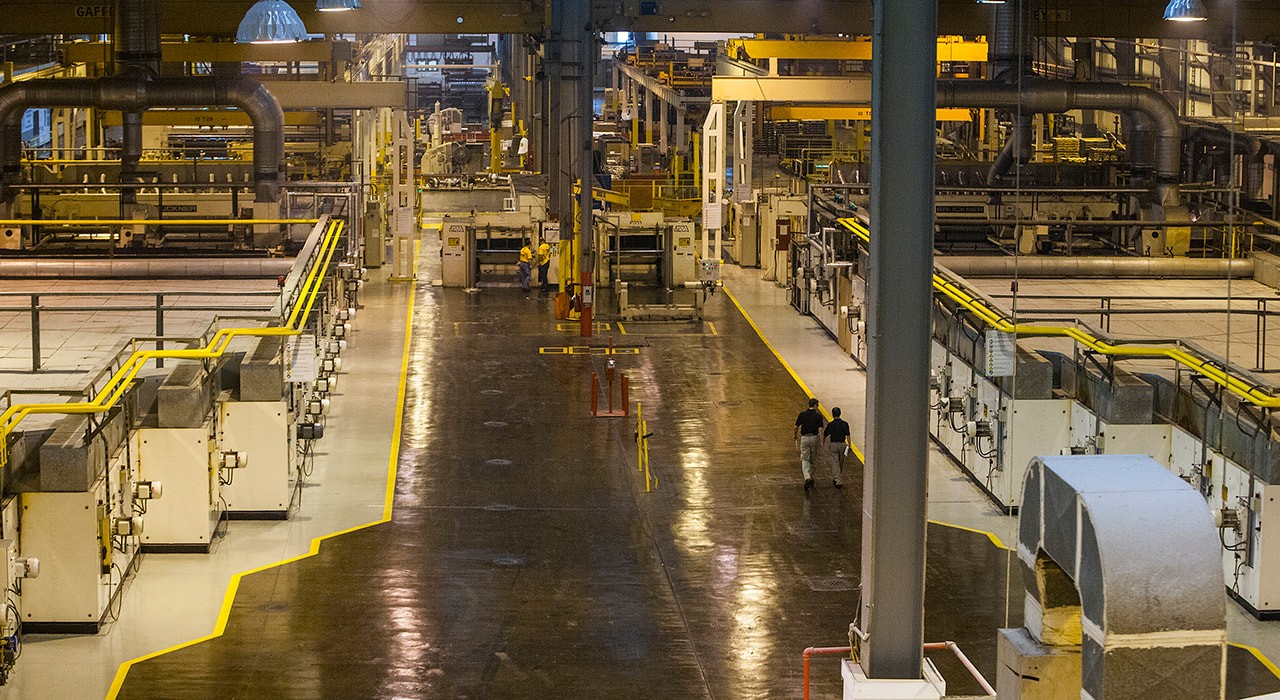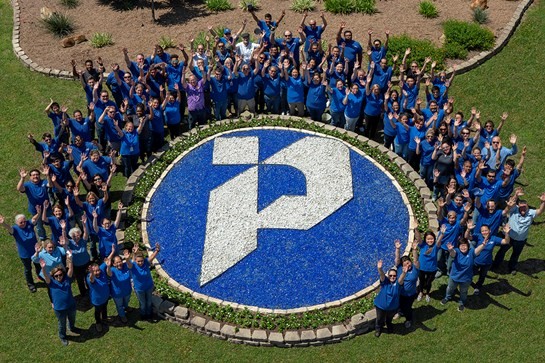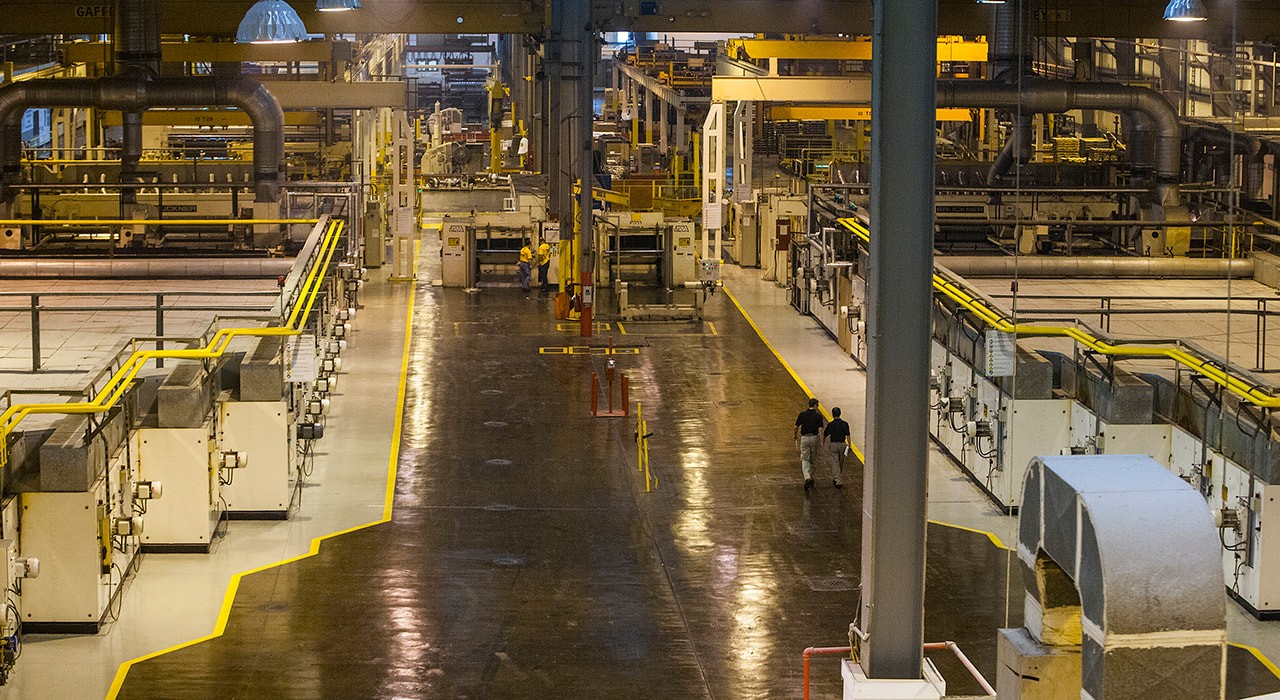 Our Story
Inteplast Group is a North American manufacturer that takes pride in sustaining hundreds of industries and the livelihoods of thousands of professionals who reside across this vast continent. In fact, our story goes back more than a quarter of a century.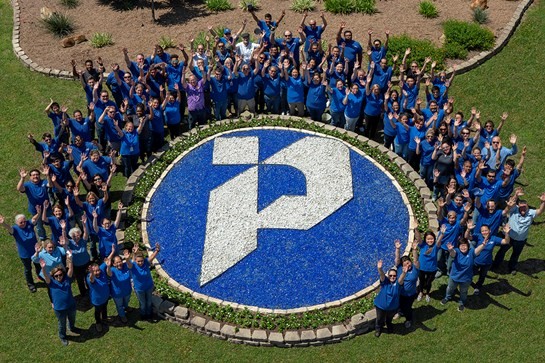 Our Promise
Our claim and promise to you is simple: We are a one-stop supplier of high-quality plastics solutions that will not only meet your expectations, but exceed them.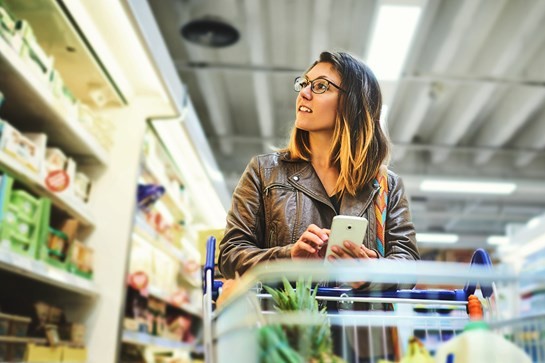 Our Markets
Whether it's through mailing and shipping supplies or home improvement products, there's a market we can help you effectively serve.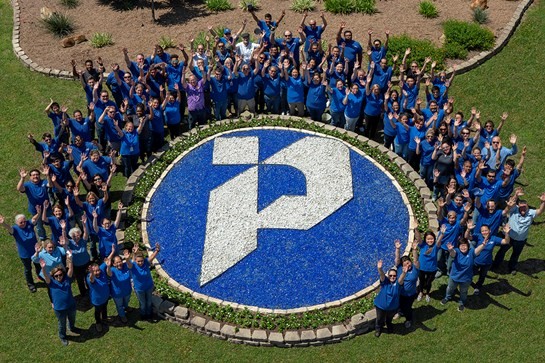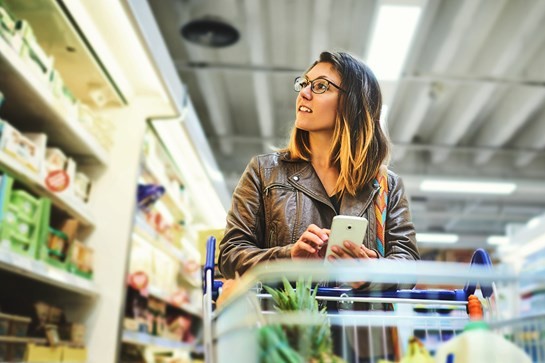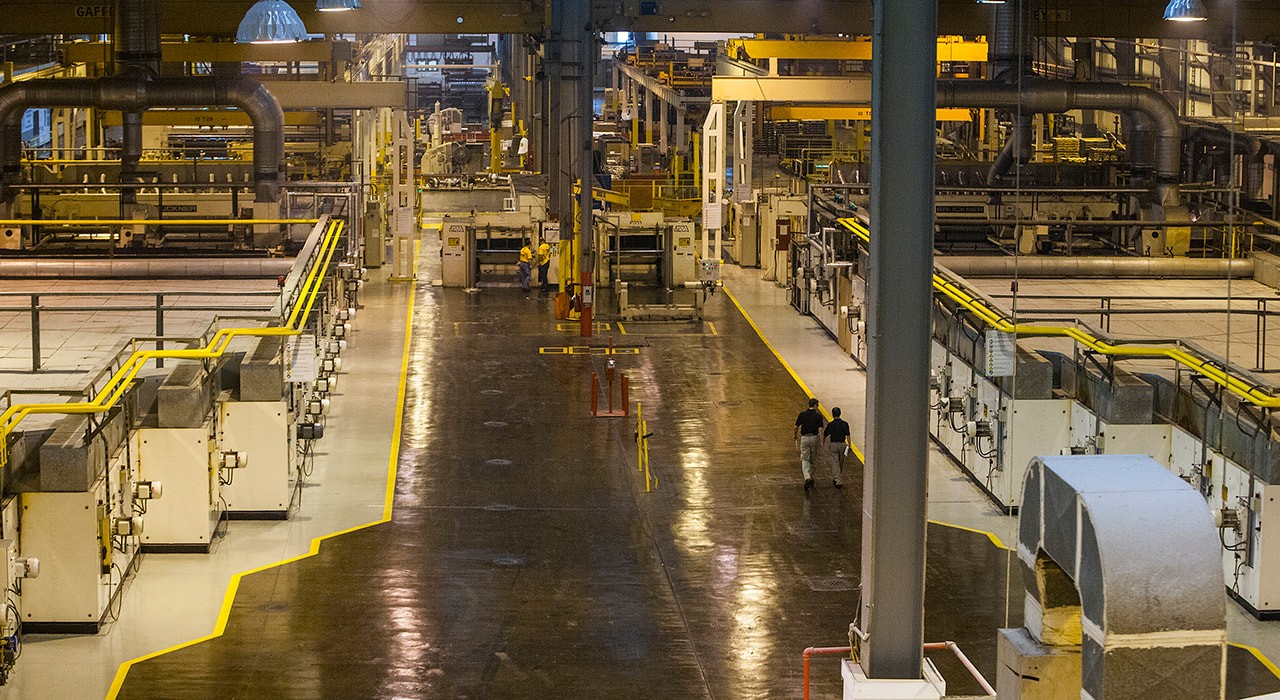 Featured Products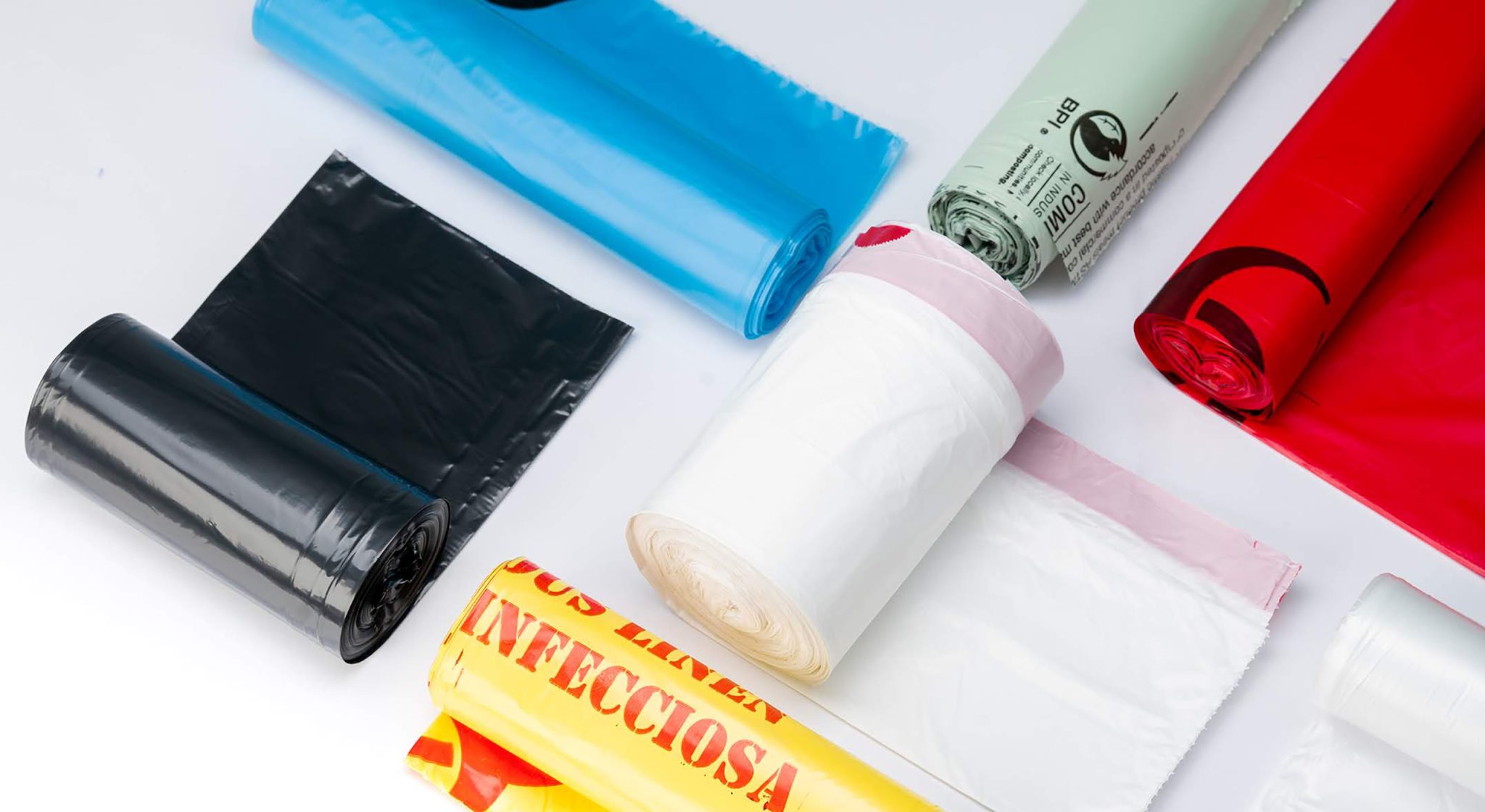 Institutional Can Liners
We deliver products of the highest quality on a consistent basis with unmatched customer service – all with the goal of meeting and exceeding customer expectations.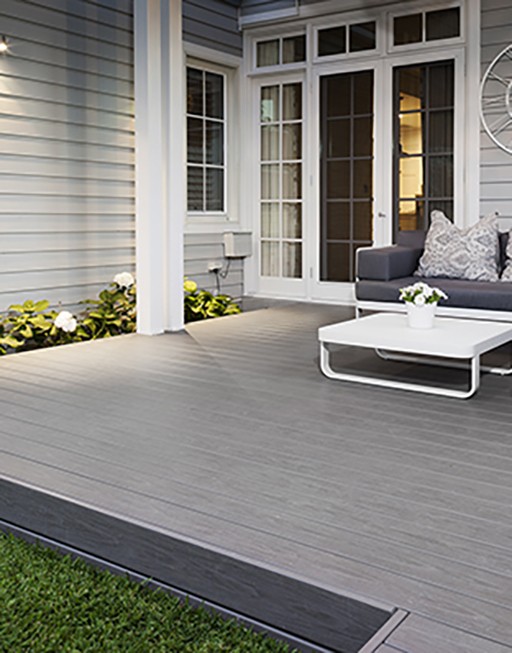 Building Products
Our engineers and designers at Inteplast have developed a vast collection of high performance building materials – from contemporary to classic – that keep homes, offices, and customized spaces looking beautiful for many years.

BOPP Films
As the largest supplier of BOPP film in North America, Inteplast provides our customers with the best products, quality, and customer service in the industry.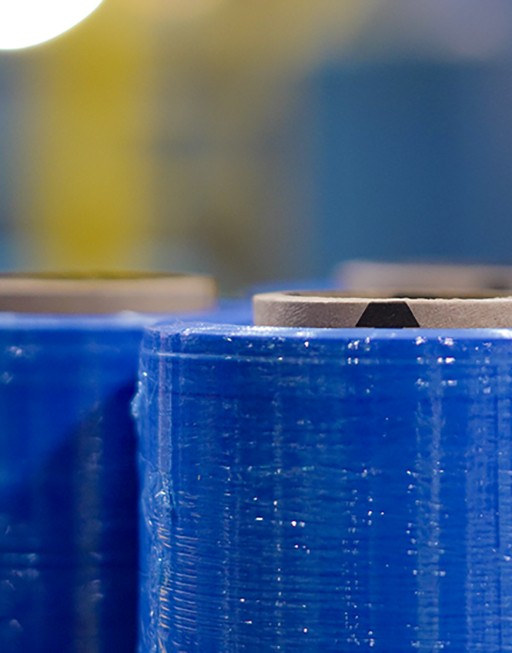 Hand Films
The most common stretch films are made of linear low-density polyethylene (LLDPE) and are used for unitizing product loads for transport. Stretch film yields relatively high holding forces when applied properly to loads. They protect from dust and damage and is the most economical method of unitizing.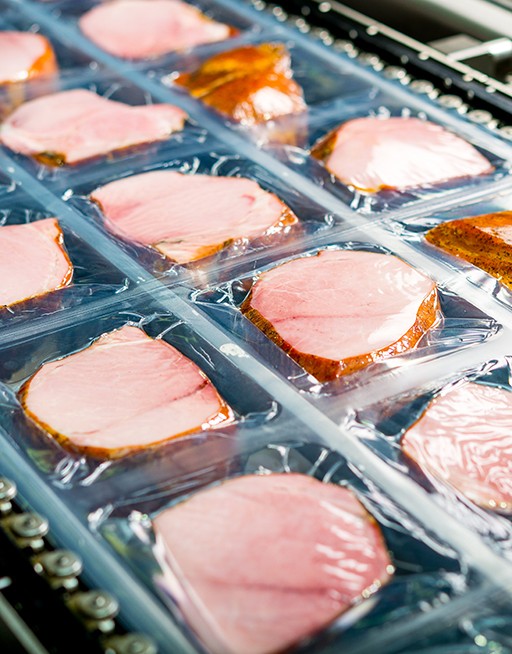 Engineered Film
Our expertise and resources are at your disposal. Inteplast creates films for a comprehensive range of consumer and industrial uses. We have the capacity, knowledge, and experience to be your one-stop shop — from engineering and execution to on-time delivery to your facilities.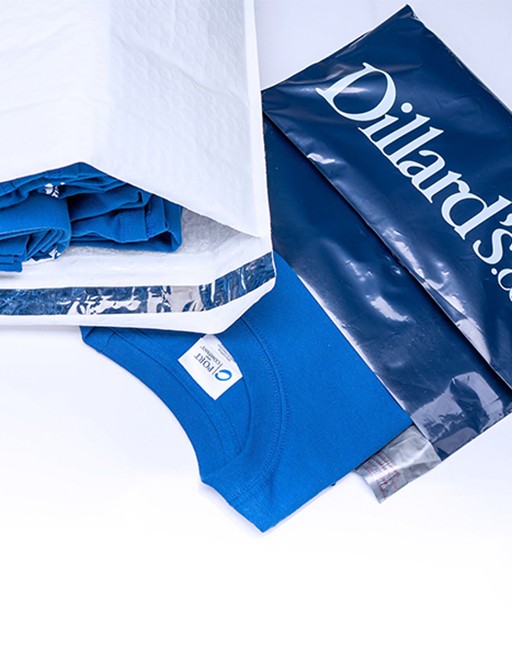 E-Commerce Bags
Our manufacturing facility in Texas is operated by production and engineering professionals who want to deliver the highest levels of quality to you. Inteplast's value-added products, in addition to our extensive and diversified color concentrates, additives, and compounds are developed for optimal results.

Need help finding the right products quickly?
Click here to use our Product overview
CAREERS
Work with us
Inteplast is an employer that encourages leadership at every level. We foster your growth through positive reinforcement and a total rewards package that allows you security, personally and professionally.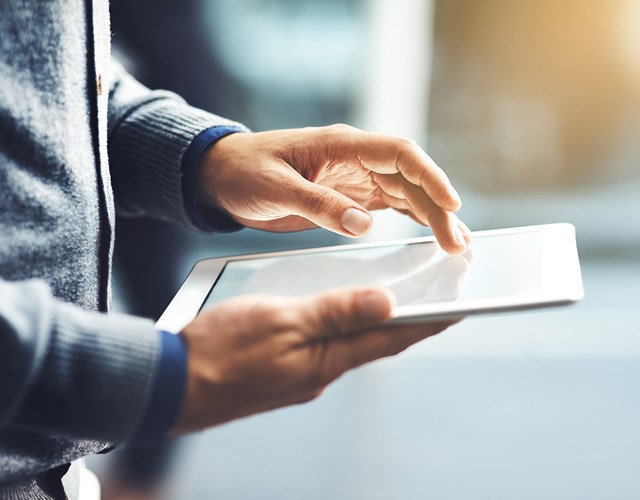 Can't find what you're looking for?
We'll help you find the answer.